Retail and wholesale transformation: make investment a priority
09/02/2022

EuroCommerce, together with the European Commission, coorganised a session on 8 February 2022 about the #RetailAndWholesale ecosystem as part of the #EUIndustryDays.
During the session "The Transformation of the #RetailEcosystem: A Green, Digital and Resilient Future", we discussed the key elements for a retail and wholesale sector fit to embrace the next years.
 #RetailAndWholesale is an essential eco-system: 1 in 4 businesses, 26 million people, 10% GDP- and is extremely diverse. Businesses were hit in different ways by the Covid outbreak and being qualified as essential made a huge difference. The sector is facing immediate challenges – Covid 19, inflation, labour shortages, supply chain disruption – and is transforming radically.
We heard of the importance of the digital and sustainability transformation of our sector and the need for different approaches for small and larger businesses. Access to talent, training and youth are also key priorities. We provide jobs to one in five young workers in the EU and have announced recently our commitment to start discussions to launch a #PactforSkills.
On average, retailers and wholesalers invest 2% of their turnover. The Commission estimated the investment gap to be in the sector to be no less than €115bn. Our sector needs political momentum to attract investment in the sector.
Quality of legislation matters: Our eco-system is uniquely exposed to a wide range of legislation. We need a properly functioning #singlemarket, and a supportive regulatory framework. Due to low margins, ill crafted legislation can make the difference between profits and losses.
As an essential eco-system, we look forward to pursuing discussions with the Commission and co-create a transition pathway providing a framework supporting our sector through the recovery and radical transformation under way.
Author
Christel Delberghe
Director General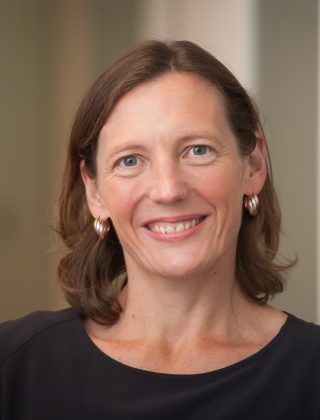 Christel Delberghe has been Director General of EuroCommerce since November 2021. She acts in this role as the chief advocate for the retail and wholesale sector with the EU institutions, stakeholders and the media.
Full biography