You are a journalist, reporter or represent a media?
Fill the form below to receive our press releases.
Press contact
Daniela Haiduc
Head of Communications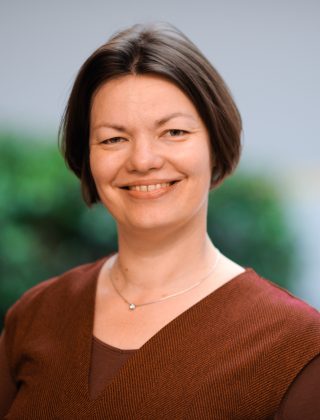 Daniela coordinates EuroCommerce's Communication activities. She has launched vibrant campaign sites, published rich reports, organised interactive events and prepared insightful video stories for organisations in Brussels for almost 20 years. Daniela is a German expat and an alumna of Maastricht University.