Daniela Haiduc
Head of Communications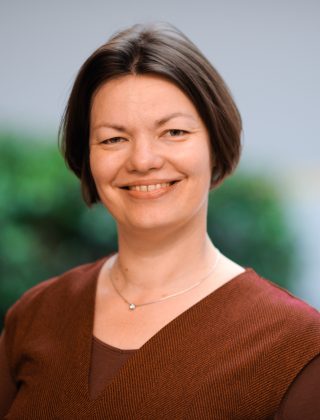 Daniela coordinates EuroCommerce's Communication activities. She has launched vibrant campaign sites, published rich reports, organised interactive events and prepared insightful video stories for organisations in Brussels for almost 20 years. Daniela is a German expat and an alumna of Maastricht University.
Neil McMillan
Senior Counsellor, Political affairs & Strategy, Director, Advocacy and Trade

Neil covers advocacy, strategy, trade and political affairs. He was a government official and diplomat for 30 years. He is a joint Belgian and UK national, and studied at the Universities of Exeter, Regensburg and Kiel. He speaks English, German, Danish and French.